Join us under the stars, in the picture perfect, upstate N.Y. small town of New Paltz, where lovers of the arts and music come together each year for a unique, live music Festival with world-renowned Artists, Conductors and Opera Companies. We invite you to bring a picnic basket, a bottle of your favorite wine, sit back and enjoy.
A family friendly, outdoor Opera & Music Festival in the Hudson Valley town of New Paltz N.Y.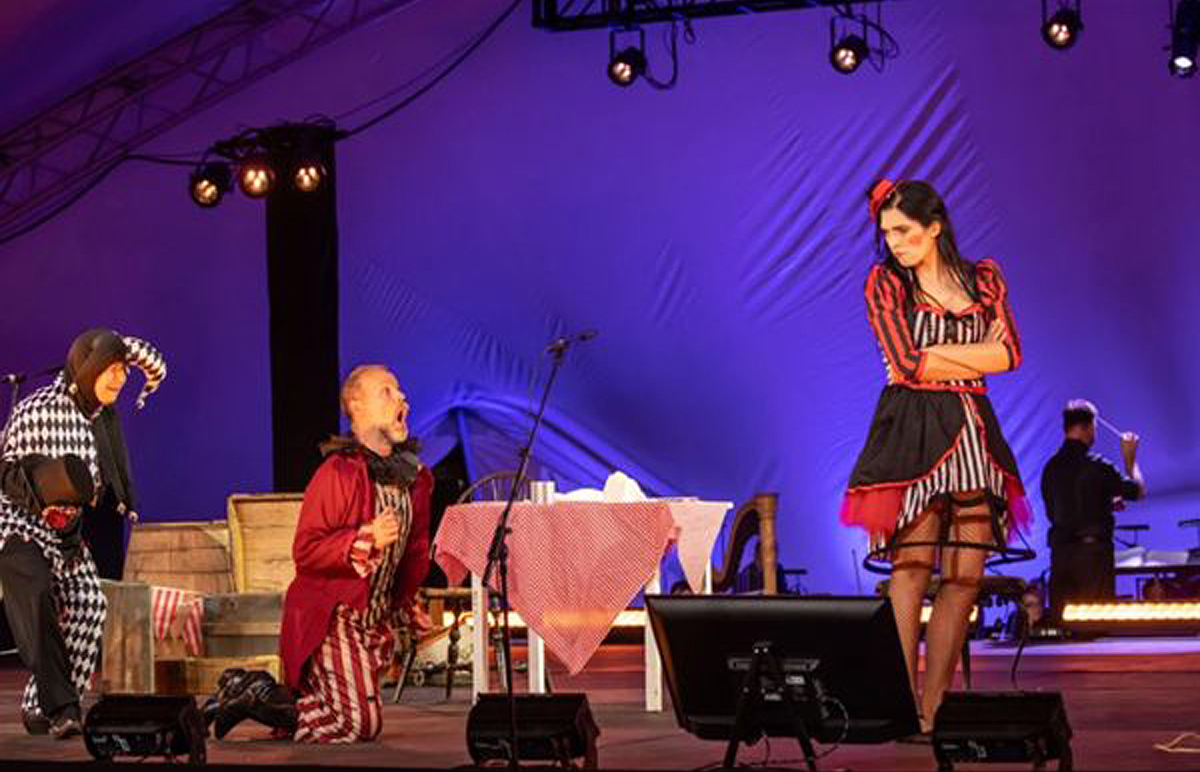 2024 will be a multi-venue Festival held in the town of New Paltz, within the Hudson Valley region of NY, approximately an hour and a half or 80 miles north of NYC.
Intern Maia Weiss explains why everyone should go to an Opera.
"You have no longer an excuse to not to go to an opera"